Actions speak louder than words.  Recently a group of over 130 patriotic Americans got together in Owasso, Oklahoma to support one of the most important missions endowed on us; "Taking care of those families and soldiers who gave the ultimate sacrifice."  The Folds of Honor Foundation provides educational scholarships to spouses and children of America's fallen and disabled service-members.  They've been carrying out this mission since 2007 and this year the gathering raised just under $400,000 in support of military families.
Tall Oak Midstream organizes this annual fundraiser; and for the last two years, Gateway has proudly been one of the "Patriot Level" sponsors.  Participating in this event allows our company to give back in a way we wouldn't be able to on our own.  The founders, Jimmy and Selena McGuire, believe that our military personnel and their families give so much so that we might be able to live the American dream and that is why they decided to donate a total of $32,500 this year.
The event started with a reception hosted by former Navy SEAL, Senior Chief Petty Officer Robert O'Neil.  It was extremely moving to hear Senior Chief O'Neill's stories of overcoming the challenges of the rigorous SEAL training program.  MAJ Dan Rooney, with Folds of Honor Foundation, explained why the mission is so important and how it has positively affected so many spouses and children of disabled or fallen military personnel.  The experience was humbling for our team and emboldened us with a sense of pride for serving those that served us.
​It was a beautiful day the following morning to play golf at the legendary "Patriot Golf Club."  Although we didn't break any golf records this time; except for the amount of balls lost, we all had a fantastic time.  Team Gateway was also fortunate enough to win the most patriotically dressed team award.
​
Here is what our team had to say about their experience:
Dillon Smith (Gateway's Accounting Team) – "The mission of Folds of Honor is outstanding and the event was eye opening. I gained an even greater respect for those who have paid the ultimate sacrifice for our freedom and the families of those men and women."
​Tim Roseberry (Gateway's Business Development Team) – "Folds of Honor is a great organization that helps the people that most are not thinking about day-to-day; the wives and children of fallen or injured soldiers. It was an honor to be involved in the process of helping these families."
​Bob Ault (Gateway's Survey Division GM) – "It is great to work at an organization that participates in philanthropic causes. Having the opportunity to actively participate in those causes; as an employee, is even more satisfying. The Folds of Honor is my favorite, and each year I am reinvigorated by the stories we hear. I am thankful that our organization can help be a blessing to the individuals and families that sacrifice so much in the defense of our country."
If you are interested in learning more about the Folds of Honor Foundation, please click on the picture below: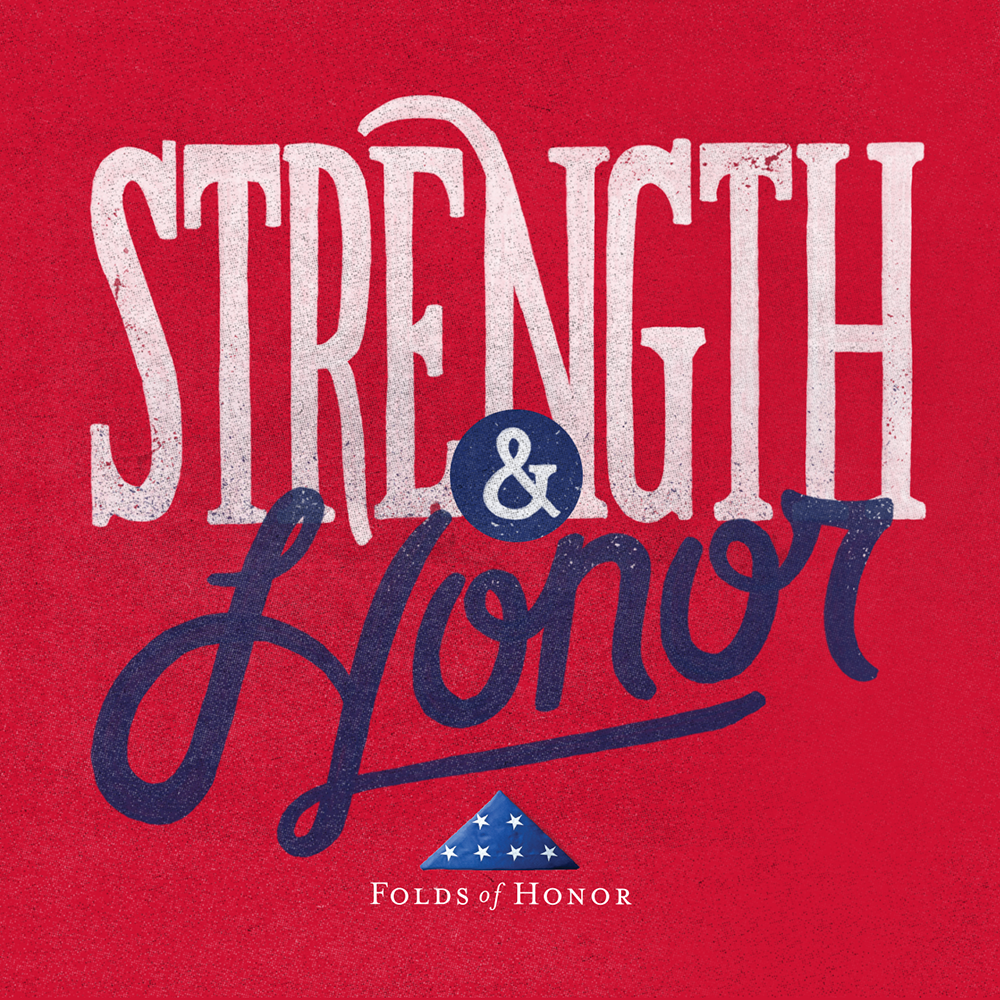 ​